Network / Server Management
Cynch is actively looking for partners to resell, white label or join our referral program. If you are interested in partnering with us simply drop us a line at [email protected] and our partnership specialist will contact you within 24 hours. Some of the Companies we partner with are Hosting Providers, Web and Software Developers, IT Consultants, Mobile Applications Developers, and many more. If you are interested please drop us a line.
Our teams of IT professionals welcome the most advanced challenges including 24x7, 365 monitoring of your hosting environment in order to be proactive instead of reactive. Our suite of custom monitoring tools allow our techs to analyze behaviors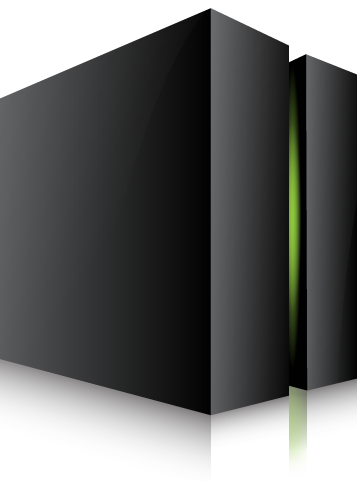 and trends in usage so that we can isolate events that cause downtime before they effect your bottom line. Our goal is to be as, professional, available, and responsive as possible when your business needs us most.
Although our goal is to stay ahead of issues rather than fixing mishaps, problems can, and do arise out of nowhere. For this reason our staff of geniuses also double as fire fighters! These issues require rapid response, and a trained team of brilliant minds to isolate and offer break-fix support so that your most precious information remains safe and secure.
GET SUPPORT